Excellent Weather
Corsa Vita chooses the most ideal weekends for the highest probability of clear weather at the track!  For 2016, Corsa Vita will be the ultimate Holiday Party!
National Exotic Event
Exotics from all over the country & the world ship their exotic cars to the heart of Texas to participate at Corsa Vita track weekend.
Circuit of the Americas
The perfect chance to check off the ultimate "bucket-list" item by racing the best Formula 1 racetrack in the world.  Our ultra exclusive track-day ensure drivers receive the maximum amount of driving time possible with only ~15 cars on track at any given time! 
Performance Driving Program
The highest quality on-track instruction from the best professional track instructors in the State of Texas.  All instructors will provide full in-helmet communicators, ensuring the top level of safety and enjoyment on track.  Up to 4 hours of track time !!!
Private VIP Room Block
All Guests will be enjoying the ultimate in 5-star accommodations at Austin's brand new premiere JW Marriott Hotel.   All Corsa Vita guests receive special highly discounted rate, 45% lower than last years event
Professional Racecars
Participants and spectators alike will enjoy the rare treat of watching some of the fastest race cars in the world race around Circuit of the Americas while enjoying the ultimate in VIP Hospitality.
"

Driving this amazing track for the very first time is a dream come true …

"
Arrival To Austin
All participants & guests arrive to the all new  JW-Marriott Hotel 
Private Parking Passes
All drivers receive special VIP gate access cards into garage and are allowed to park their own cars & keep keys at all times
Friday Night VIP Cocktail Party
An opening welcome reception filled with fine wine & delights.
Late Night Lounge
For those wanting to stay up a bit later to enjoy Austin's night life, the Hotels Lobby Bar & Corner Bar hosts an active scene for those wishing to continue the festivities after hours.
[/ut_one_half_last]

Saturday
Circuit of the Americas
Performance Driving Program – Full Day.  All Instructors wear new state of the art audio communicator headsets to ensure the maximum level of communication with their participants.  Such technological upgrades improve the overall driving & learning experience.
More Track Time
New Improvement: 4 FULL hours of track time!  No other driving program offers more on track time, Corsa Vita provides unprecedented exclusive access to the Formula 1 Circuit.
VIP Hospitality Paddock Loft
Full Breakfast, Gourmet Buffet Lunch, Snacks & Beverages, Plus Special Champagne Toast top of COTA Tower at sunset!
Saturday Night Gala
Guests will enjoy a night filled with the finest food & music Austin has to offer. 
Awards & Prizes
Sponsors & Participants awards ceremony
Live Music & Dancing
Austin's finest musicians will entertain guests with live jazz all night long.
Saturday Night in Downtown
Downtown Austin hosts an active nightlife after hours
Sunday Hill Country Cruise
Participants will get to drive their exotics through the beautiful Austin Hill Country and enjoy the best roads Texas has to offer.
Relaxing Lunch on the Lake
Everyone will get the opportunity to enjoy the peaceful afternoon lunch as everyone recaps the amazing event packed weekend. 
Return Trip Home
All Participants will say their goodbyes as they embark on their trip back home.  Those visiting from out of state are welcome to stay an extra night at the W Hotel should they desire to do so and make the additional night reservation accordingly.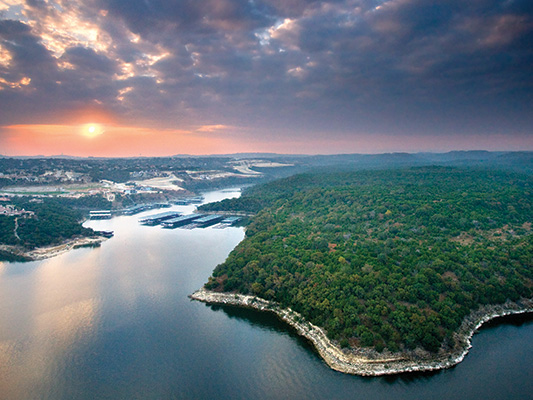 150
Participants Every Year
20
Cars Only Per Run Group!
[/ut_count_up]
---
Reach Out WorldWide (ROWW), founded by Paul Walker, is an agile group of first-responders and other professionals in the medical and construction related fields who augment local expertise when natural disasters strike in order to accelerate relief efforts. Our mission is to deploy quickly and efficiently so that we are able impact as many people as possible in the most effective way we can. We are often the first type of assistance a village/town has seen. ROWW operates on the philosophy that by making a difference in just one person's life, the world has been changed for the better. By doing so, we strive to elevate Paul's simple idea of helping others to create a lasting legacy he would be proud of and will be forever felt worldwide.
---
More Info: www.ROWW.org
One of the best track experiences ever!

Brooks B.

Getting a ride in a true Super Trofeo racecar was the experience of a lifetime!

Shawn S.